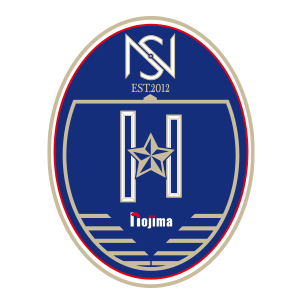 NOJIMA STELLA KANAGAWA SAGAMIHARA
SAGAMIHARA GION STADIUM
In February 2012, Nojima Corporation's women's football club was launched, with the goal to become the first women's football club in Kanagawa Prefecture to be promoted into the First Division of the Nadeshiko League.
In 2013, the team was promoted to the Nadeshiko Challenge League, and following the reorganisation of the leagues, the club began playing in the Second Division of the Nadeshiko League from 2015. In 2016, NOJIMA STELLA KANAGAWA SAGAMIHARA won the Second Division League Title and were able to finally be promoted to the First Division, where they competed between 2017 to 2020.
And in 2021, the club joined the Japan Women's Professional Football League (WE LEAGUE). The club will continue to work towards the development of football players, as well as to work together with the local community under the concepts of 'people creation', 'town creation' and 'energy creation'.
EMBLEM

COLOR

MASCOT

Lady Momo
STADIUM
SAGAMIHARA GION STADIUM